How to find your purpose

How to make progress, especially if you're stuck

Why you've lost your motivation, and how to get it back

How motivation changes throughout your life

How to blast through obstacles and take powerful action

How to unleash the power of the commitment you've made
. . . and the most powerful question you can ask yourself so that you can change the world.
Why now  is the best time to start an online business, and why you should have one

How to create a coaching business

Why one online solopreneur left a high-paying office job to start an online business

What an online business looks like "behind the scenes"

How to plan your work, and then work your plan

How to manage your time and be more productive

How to beat distractions and procrastination
Why you should write a book and what to say, but also why you're afraid to start

How to host your own Summit

How to use Instagram to grow your business, no matter how old you are

How to reduce the emotional noise in your relationships so that you don't hinder your motivation

There are interviews, presentations, worksheets, and exercises - something for everyone and anyone who struggles to motivate themselves, especially if you're trying to build an online business.

Sign up to get FREE ACCESS!
Sean Mize
Helps Coaches and Consultants develop a Signature Coaching Funnel That changes lives and Enrolls Clients Fast.
Pam Maldonado
Coaches consultants and create courses.
Bradley Charbonneau
Bestselling author of 22 books, now teaches children and adults of all ages how to write a book in a month.
Josie Gonzalez
Helps entrepreneurs start and scale their online business.
Alan Cheng
Helps Coaches and Consultants generate qualified leads and get more clients.
Emma Gosling
Transformation Therapist, Coach and Clinical Hypnotherapist, Bestselling Co-Author
Bob Thibodeau
Teaches online entrepreneurs how to start and promote their own podcast.
Jan Sandhouse Hurst
International trainer, speaker, and author who helps entrepreneurs attract more clients, generate profitable leads and boost their authority.
Anthony McAveney
Helps mid to late employees & retirees create online businesses so that they can enjoy life and leave a legacy to those they love.
Linda M Lopeke
Founder of SMARTSTART who helps business owners maximize cashflow using data science, strategic thinking, and effective digital marketing.
Marilena Grittani
Legal drug dealer, a.k.a. clinical pharmacist, and podcaster, who helps patients worldwide to better understand their medication options.
Jim Galiano
Helps entrepreneurs build effective "personal, business brands" to replace the traditional, higher-stress, online business models.
Melody Jackson
Founder and executive coach of LA-based Smart Girls Productions who has helped >8000 creative and executive clients on marketing, branding, and high-performance breakthroughs.
Jared Thatcher
Entrepreneur and a Lean/Continuous Improvement enthusiast who motivates leaders, departments, teams and solopreneurs.
Natalie Eastman
Helps 40-somethings and older to sing powerfully, skillfully, beautifully, and fearlessly through habits that grow their voice into a dependable, flexible, and joyful instrument that lasts!
Rodney Yarde
Helps entrepreneurs to see their value, to cultivate a mindset of success, and to build a business based on applications such as lead generation, email marketing, and traffic.
Jessie Jenkins
Helps small businesses, non-profits, and ministry-based organizations
share their vision by developing their brands and bringing them to life
with responsive websites.
Stacy Zant
Author, speaker, coach, and podcast host who helps clients manage their time effectively and make their dreams come true.
Jim Bloodsworth
Life coach who helps Baby Boomers, retirees, and retiree-wannabees become Abundant Boomers and thrive in every aspect of their retirement.
Monica Monfre
High school literature teacher who helps entrepreneurs grow their Instagram presence using community engagement, incubates businesses, and believes that when businesses do good, the world becomes better.
Jeeva Sam
Helps entrepreneurs and other high achievers function at peak capacity by showing them how to replace deep spiritual blockages with healthy patterns that produce long-lasting success.
Yvonne A Jones
Bestselling author & Founder of My Success Circle Marketing who helps highly motivated 50-something female entrepreneurs, and other businesses develop systems that increase loyalty and profit.
Dr Bruce Hoag
Psychologist & Motivational Coach at Psych Hacks
Dr Bruce helps online solopreneurs to get the results they want by teaching them how to think differently.
An American by birth, he has lived most of his life in the United Kingdom and served as a weather forecaster in the US Air Force.
He earned his PhD in Organizational Psychology and has taught business, leadership, and management courses to undergraduates and MBA students at US military bases in Italy.
His coaching program, How to Discover Your Purpose, Design Your Life, and Develop the Unstoppable Motivation to Make It Happen! was created especially to help online solopreneurs who struggle with self-motivation.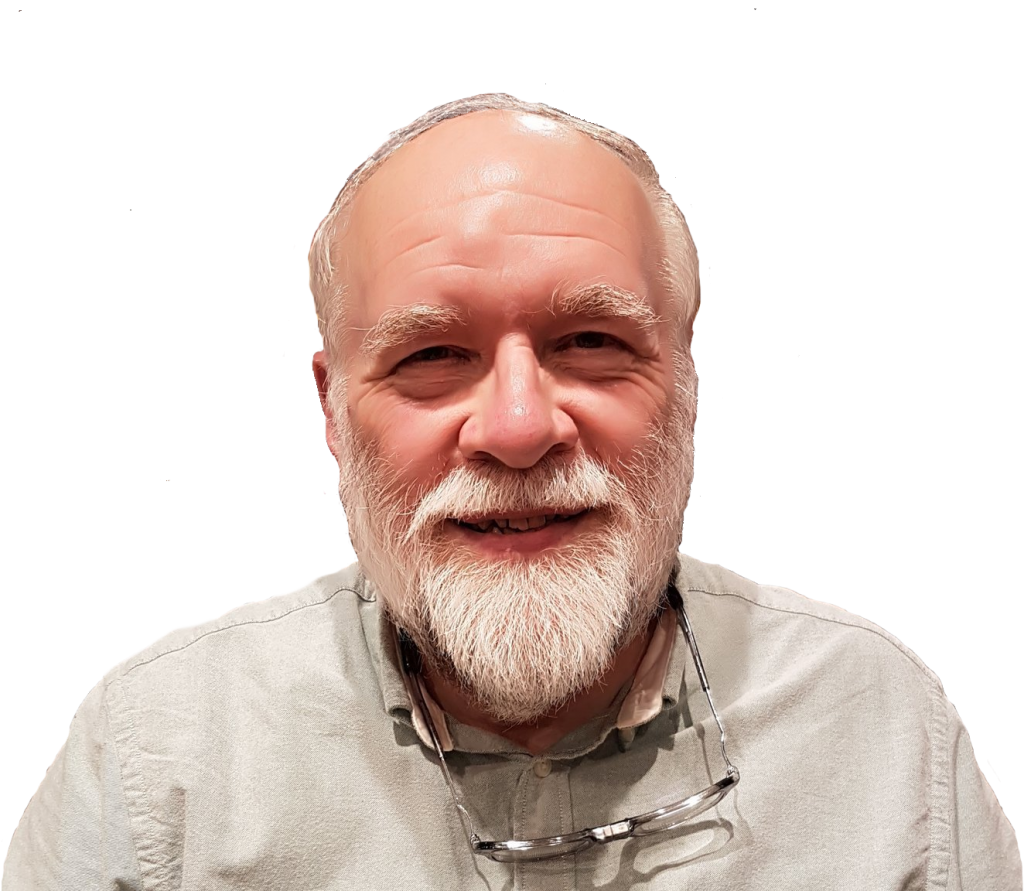 If you have any questions, then contact Dr Bruce at bruce @ psychhacks.com.
Be sure to delete the spaces in the address.