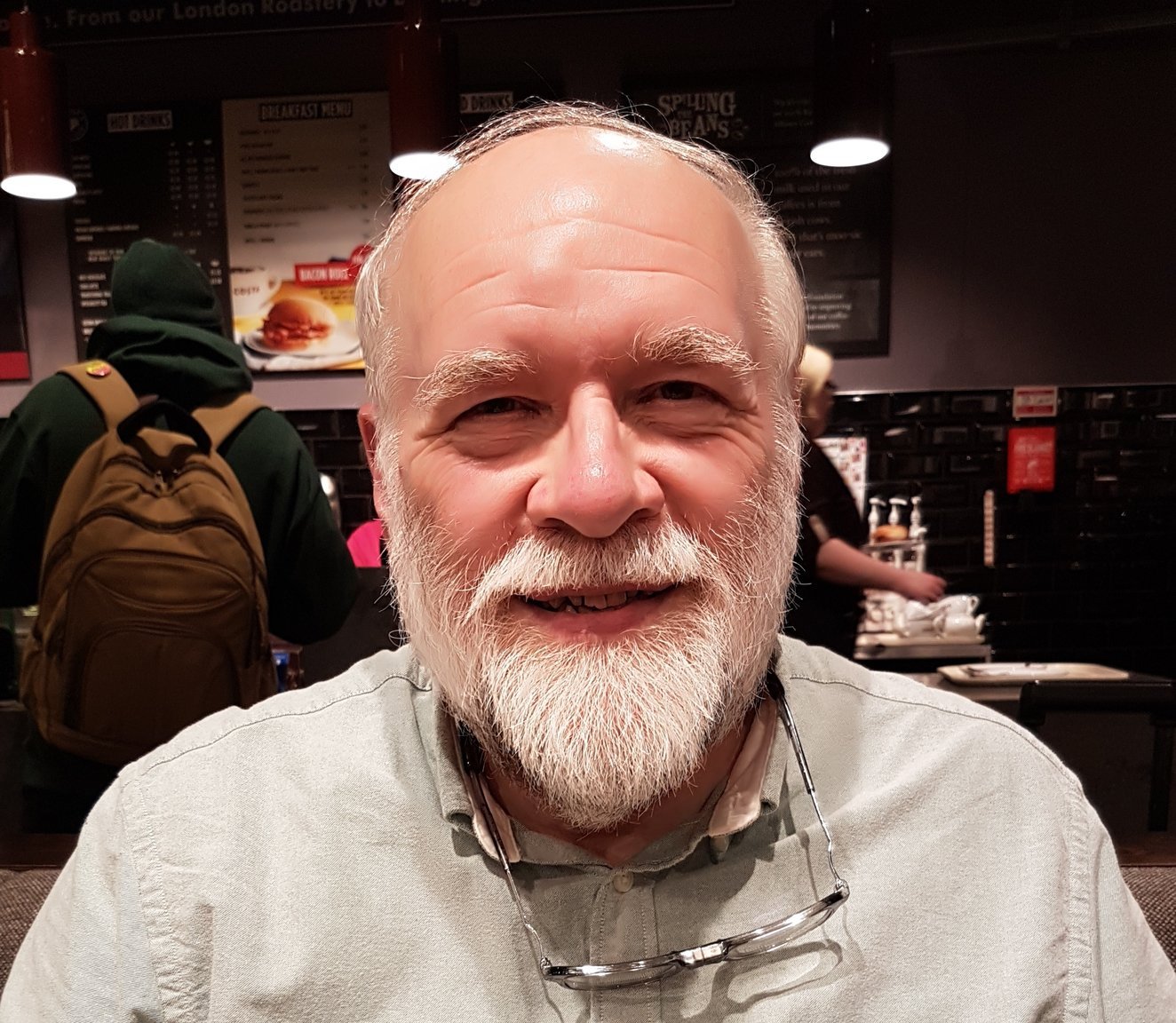 Hey there, Thanks for visiting this page.
There are two ways this bio could have been written: One is in the first person and the other is in the third.
I've used the first person because it's more personal.
It sounds like it's just you and me talking.
The third person would have sounded like I was talking about someone else.
So apologies for all of the "I-es;" but that's why there are so many of them.
I'm an ordinary guy who has had some extraordinary experiences.
I grew up in the Midwest and moved to Colorado when I was 12.
After high school, I studied music at Bethel College (now University) and then transferred to the University of Northern Colorado where I ran out of money, got sick, and then got married.
Soon thereafter, I joined the US Air Force, where I worked as a weather observer and forecaster for 10 years.
I moved to England while in the Air Force and apart from about 18 months in States and several years in Italy, have been here ever since.
I hope to move back to the US in the near future.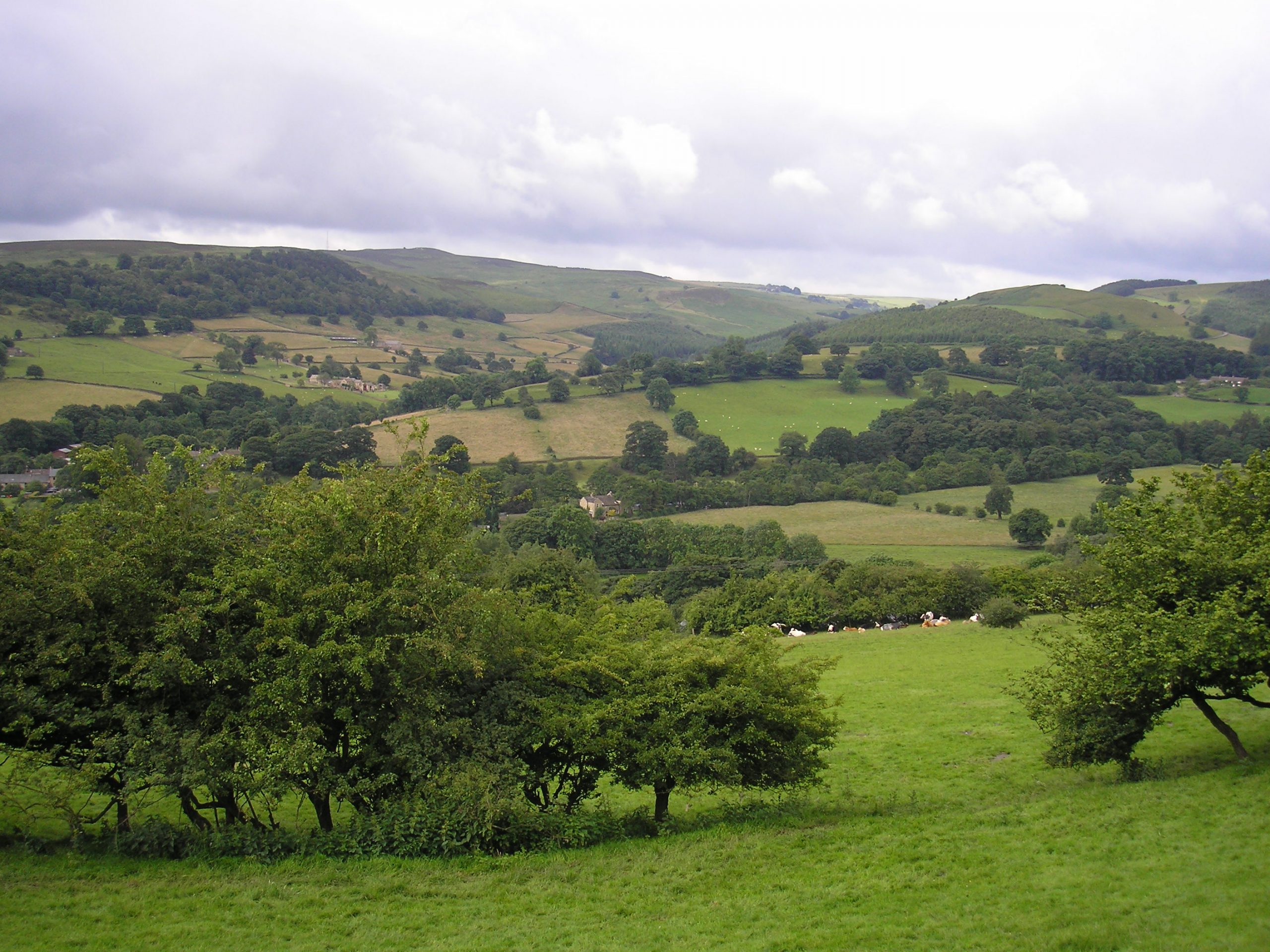 Along the way, I picked up some education:
AA Weather Technology, Community College of the US Air Force

BSc Business and Management, University of Maryland

MPA Public Administration, Troy State University (now Troy U)

PhD Organizational Psychology, Manchester Business School
I also earned an ALCM (Associateship London College of Music) for piano.
I'm a Chartered Psychologist and Associate Fellow of the British Psychological Society.
And I'm the first author of the book, Managing Value-Based Organizations: It's Not What You Think.
I've done a lot of freelance writing for management consultants, too.
And just to make sure that I didn't get too academic about everything, I developed a special interest in entrepreneurs (I'm the No. 2 author on the topic at EzineArticles.com) and the Internet Marketing niche.
Psych Hacks is focused on helping entrepreneurs to get the results that they want by teaching them how to think differently.
I read and personally respond to all emails sent to me, provided that they're courteous. 🙂
Feel free to contact to me.
Bruce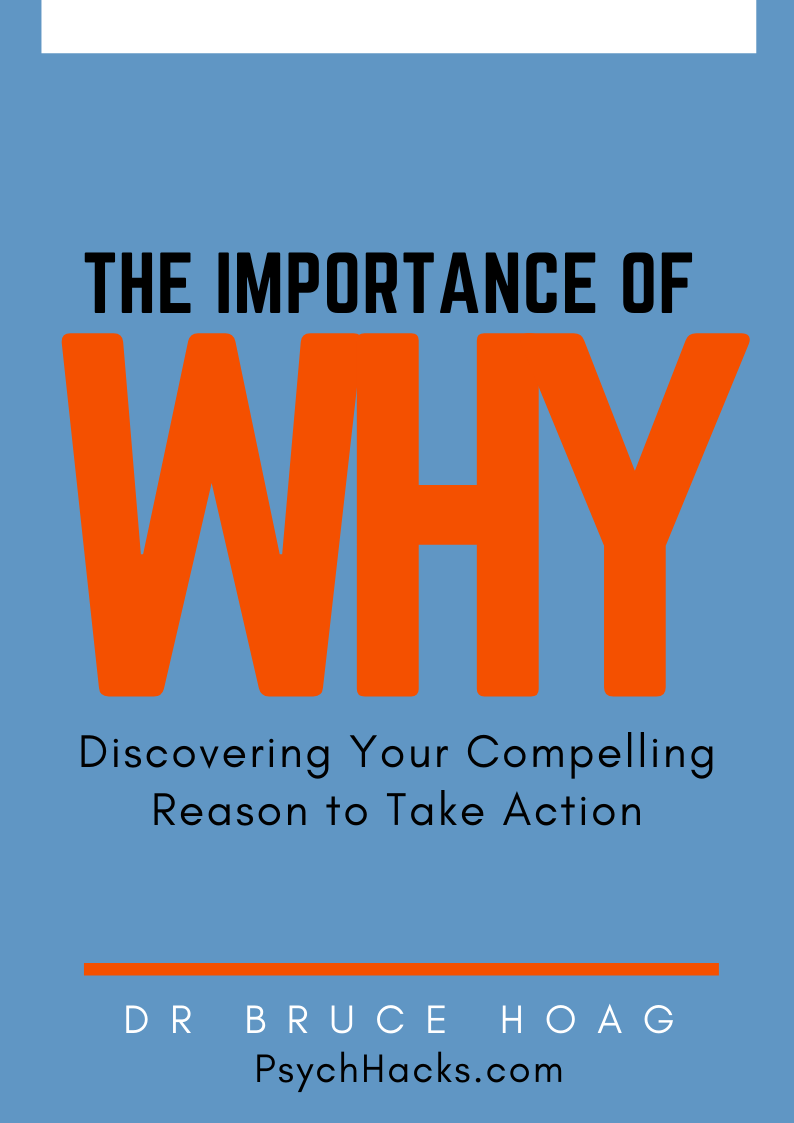 Would you like to discover what's really holding you back?
Read this Revolutionary new eBook.  Understand the Importance of WHY and Discover Your Compelling Reason to Take Action in both Business and Your Daily Life.