Please, feel free to drop me a note, and I'll get back to you as soon as I can.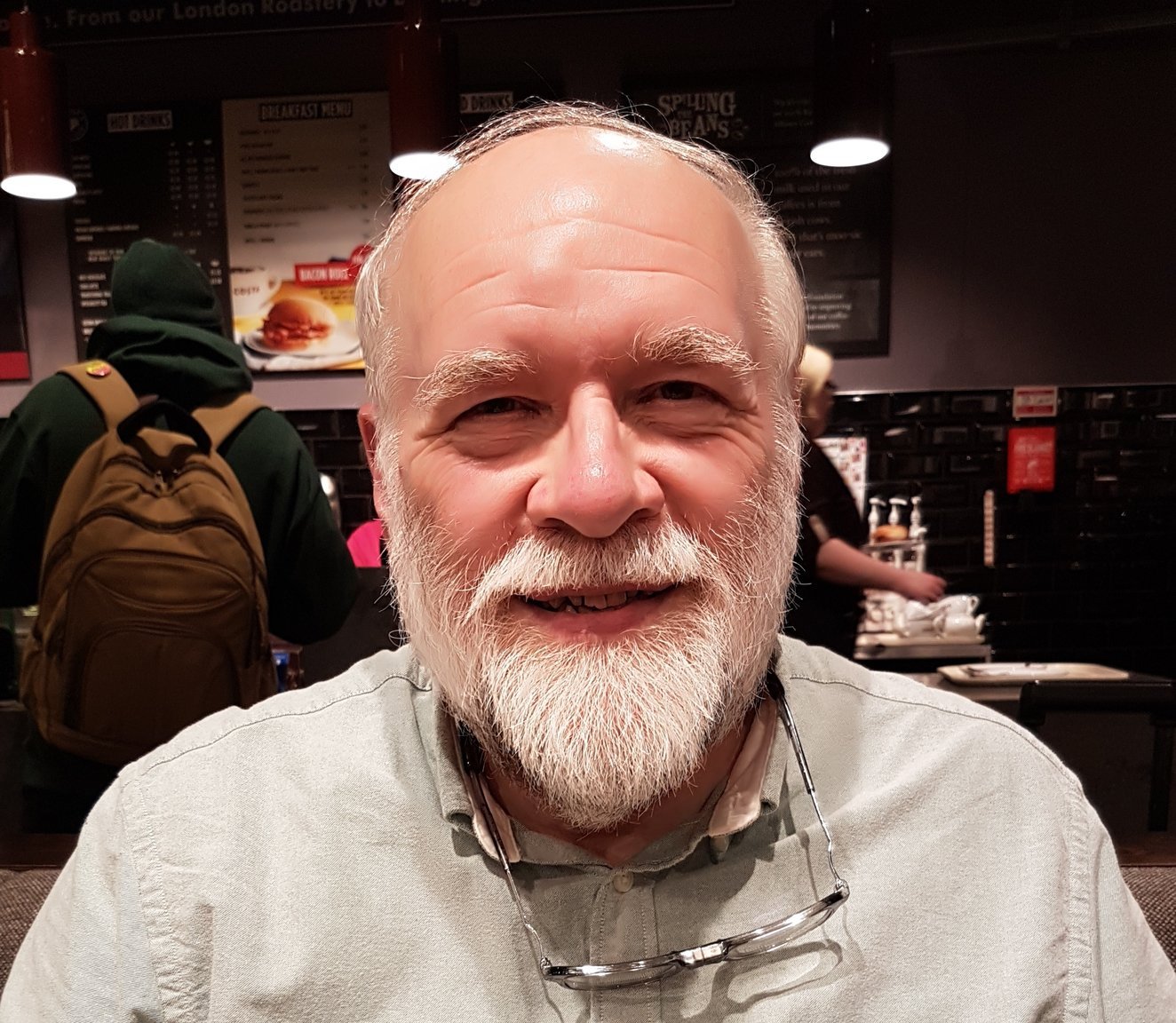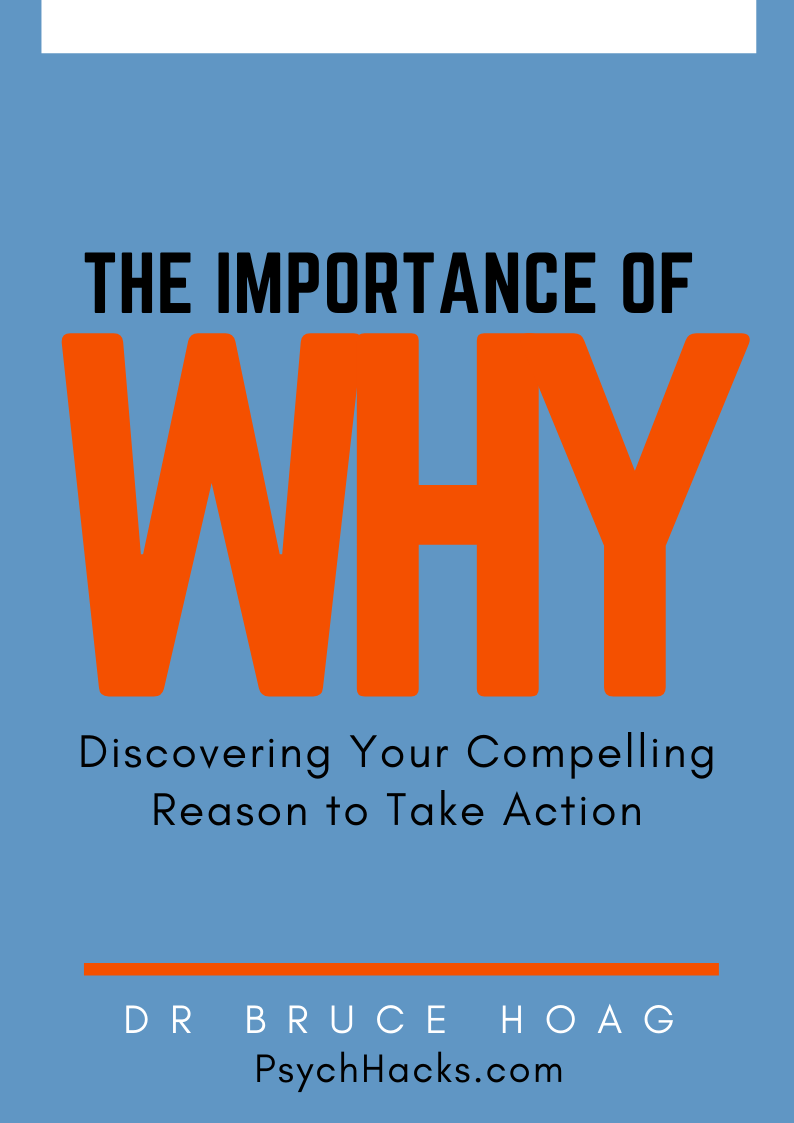 Would you like to discover what's really holding you back?
Read this Revolutionary new eBook.  Understand the Importance of WHY and Discover Your Compelling Reason to Take Action in both Business and Your Daily Life.