One Question Coaching Program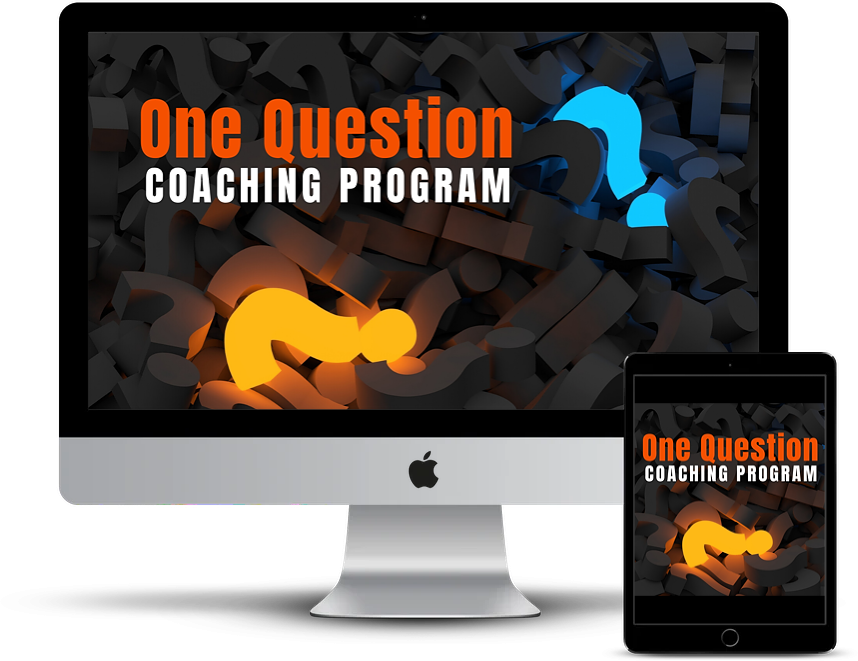 The One Question Coaching Program is designed for people who need an answer as soon as possible, who don't want to wait for the Group Coaching or Mastermind calls, or who can't attend them.
If you've ever wondered if you were doing the right thing, or what to do next, or if you had an idea but didn't know what to do with it, then this program is for you.
You get an unlimited number of calls each month, and I'll record them for your reference.
Each call will last about 15-20 minutes in most cases, but we'll discuss your question for as long as is necessary to get you an answer that you can act on.
You must follow the suggestions made and complete any homework given prior to the next call.